a Conservation-minded real estate company?
Connecting Good Stewards
with Great Land™

Your slogan sounds good, but what does it mean? How do your agents actually find good stewards for the land you list?
Actually, at Holcombe, Fair & Lane, think of this process differently. Let's back up a few steps and look at the listing interview…
1. We pick our clients and projects
Before we commit ourselves to representing rural property, we ask ourselves if it would be attractive to good land stewards. We evaluate the property's characteristics and location and determine its best and highest use. We do not promote development scenarios for properties that would have a negative impact on the overall quality/character of the immediate and surrounding area.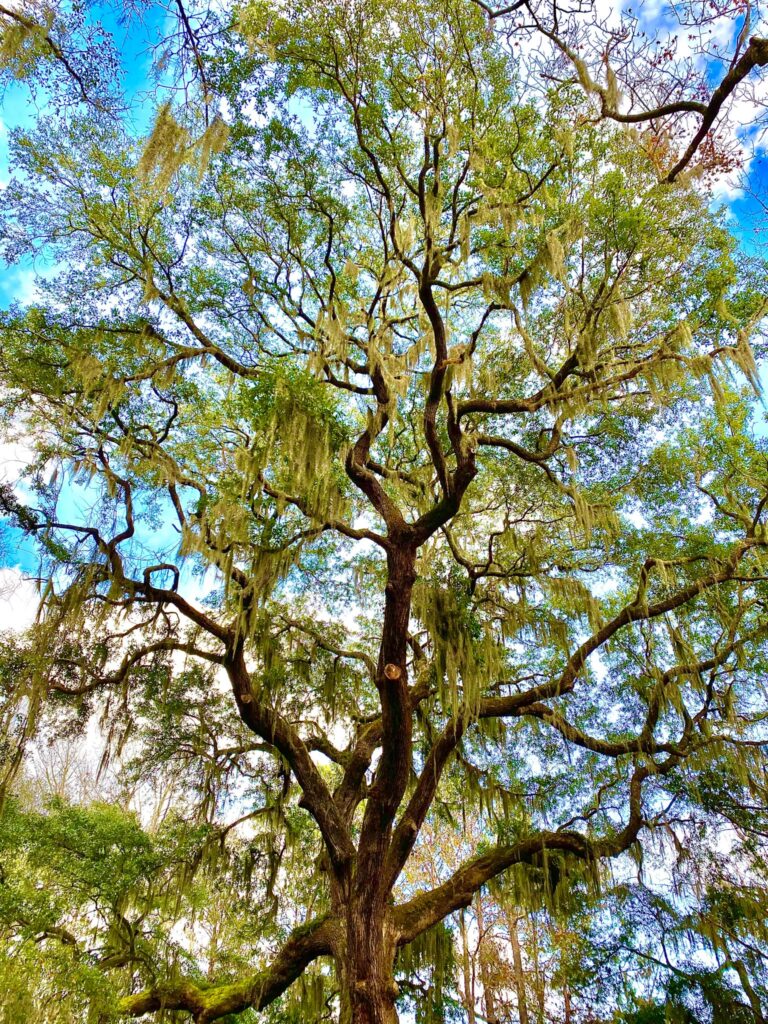 Our forthright branding messaging speaks of value for preserving the rural character of land that lies outside of urban growth boundaries. Our long history of involvement in conservation -minded organizations and personal practice of good land stewardship attracts the like-minded.
We don't shun development. We know there is appropriate timing, location, and methods for building structure for a growing metro. We even have a successful
commercial sales
, leasing and management division within our firm!
But in our alignment with conservation-minded individuals in South Carolina, we also know there are targeted locations where ecosystems must remain unspoiled in order to preserve the limited and nonrenewable resources in our state.
Click here to view our recently sold properties.
interested in conservation-minded representation?
We have been so privileged to represent owners of rural land since our establishment in 1927. We look forward to a hopeful future of connecting good stewards with great land in South Carolina. If you're interested in conservation-minded representation for a South Carolina property, please complete the form below and one of our land agents will reach out to you.