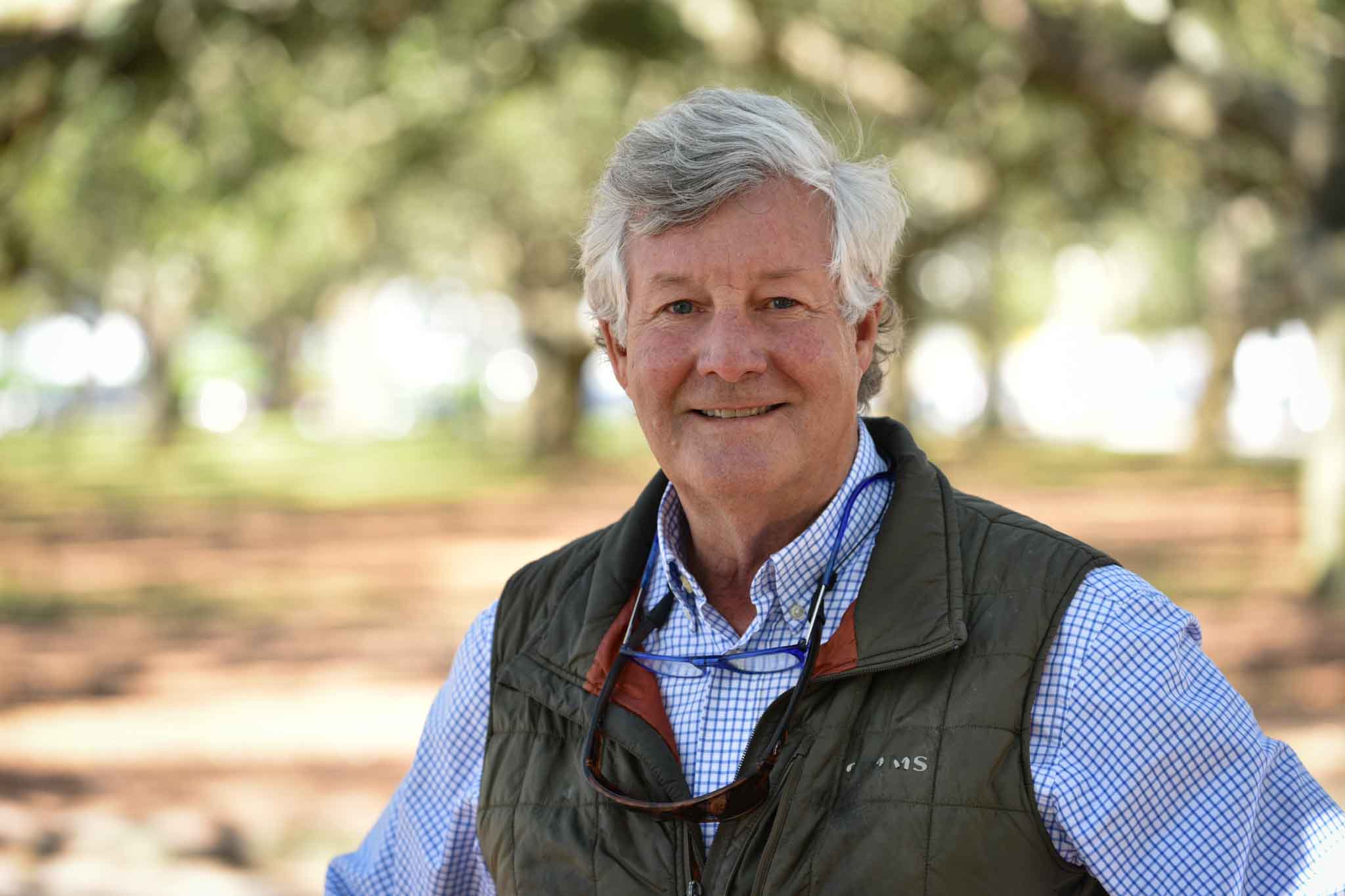 Charles G. Lane is the managing member of Holcombe, Fair & Lane and has more than three decades of experience in the real estate industry.
Charles has served on a variety of boards, including The Bank of South Carolina, The South Carolina chapter of The Nature Conservancy, Delta Waterfowl, Ducks Unlimited, Center for Humans and Nature, the South Carolina Conservation Bank and the Coastal Conservation League. He has also served as Chairman of the ACE Basin Task Force, from its inception in 1989 until 2004, and again from 2008 to the present.
Charles received his Bachelor of Arts from Clemson University in 1977. In 1998, he was awarded the distinguished alumni award. In 2008, he received recognition as a Hero of Conservation by Field and Stream Magazine.