WHAT IS A CONSERVATION EASEMENT?
Conservation easements are the most secure tools available to landowners for protecting rural lands. They are perpetual restrictions on subdivision, development, and other land uses, tailored to the agricultural, forestry, recreational and ecological goals of the landowner. Land unprotected can be developed in the future no matter how well the current owner manages their property.
Did you know?? There have been 2,120 conservation easements recorded in the State of South Carolina since 1990.
CONSERVATION EASEMENTs offer great flexibility
An easement on property containing rare wildlife habitat might prohibit any development, for example, while one on a farm might allow continued farming and construction of agricultural structures. An easement may apply to just a portion of the property, and does not require public access. There are flexible options when it comes to setting up a conservation easement. Non-profit organizations known as land trusts, or other public agencies negotiate and enforce these restrictions.
In return for donating a qualified conservation easement, a landowner may claim an income tax deduction based on the value of the rights he gives up. The reduction in land value associated with an easement can also lower estate and gift taxes, helping families pass their land intact to the next generation. A qualified appraiser can determine these values.
There are numerous websites with extensive information about conservation easements. We recommend starting with the Land Trust Alliance (the national umbrella organization for land trusts). If you would like to discuss the process with an owner of conservation property, please contact any one of our agents at Holcombe, Fair & Lane.
"Having placed conservation easements on seven different properties personally, and having all of our agents at Holcombe, Fair & Lane owning recreational property with conservation easements, we are extremely well-qualified to educate buyers who wish to put conservation easements on their property. After discussing the process in detail, I typically refer these buyers to the appropriate land trust, attorney, and accountant for professional advice."
–Charles Lane, Broker in Charge
Finding a Land Trust Organization
Local and national land trusts have done an exceptional job expanding their reach. In 1990, there were only 7,000 acres protected via conservation easement in South Carolina. Today that number exceeds one million acres.
Each land trust organization has a different character, which is reflected in their easement documents. The Nature Conservancy emphasizes biological diversity. The terms of a Nature Conservancy conservation easement often include specific protections for vulnerable plant and animal communities. Ducks Unlimited specializes in wetland and recreation properties, providing expertise in wetland and game management. Local land trusts, such as the Lowcountry Open Land Trust, write easements to maintain the traditional land uses that define the character of their geographic area.
Selling a Conservation Easement
Many landowners are "land-rich" but "cash-poor". As a result, they benefit little from income tax deductions associated with the gift of a conservation easement. As part of their land use and estate planning, some landowners seek to sell a conservation easement.
Landowners may be able to obtain some compensation from public grants or private donations for selling an easement. The South Carolina Conservation Bank purchases conservation land throughout the state. Charleston County's Greenbelt Bank and the Beaufort County Rural and Critical Lands Program also provide funding for conservation land.
A small market for purchased easements is supported by government agencies. The US Fish and Wildlife Service at times has money in its Partners for Fish and Wildlife Program and its NAWCA program to purchase easements on wetlands and associated uplands.
More Resources:
Click here to read the South Carolina Conservation Easement Act of 1991.
Click here to read more about land conservation credits from SC DOR.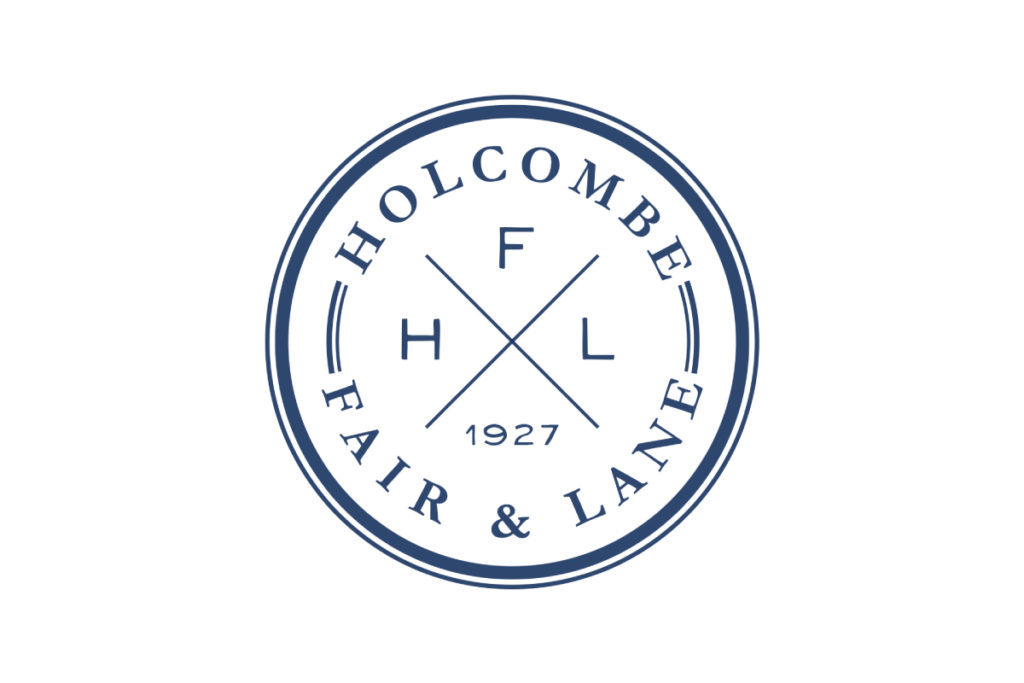 Holcombe, Fair & Lane is a Charleston, SC real estate brokerage specializing in commercial and rural property transactions and management in the Lowcountry and along the Coastal Plain. 90% of the total acreage sold by our agents in 2021 was either purchased for conservation or was already subject to a conservation easement. For more information, please contact Holcombe, Fair & Lane or call today at 843-722-2642.